I carry a pile of condoms in my purse. I like to have a variety. "Classic," large, non-latex, internal. There's one specially shaped to improve sensation for uncircumcised penises. One in black latex with a raised design that I honestly can barely feel, but the size and shape work for a variety of penises and when you roll it onto a dick it looks like a fuckable work of art, so on balance I'm a fan.
I carry condoms even though in Louisiana doing so can be considered enough evidence of prostitution to arrest. I hand them out by the thousands, literally (I work in sexual health). I've even stuck a couple to the fridge in case my roommates find themselves in need of one. I do this because as a prevention tool, condoms are versatile and effective.
I do not use condoms consistently.
Choosing not to use them is a big deal for me. Working in public health drills a very specific message into you, and that message is WEAR A CONDOM! Every act, every time, even for oral sex, unless you're in a 100% mutually monogamous long term relationship and you're 300% sure your partner isn't cheating and even then…maybe wear a condom.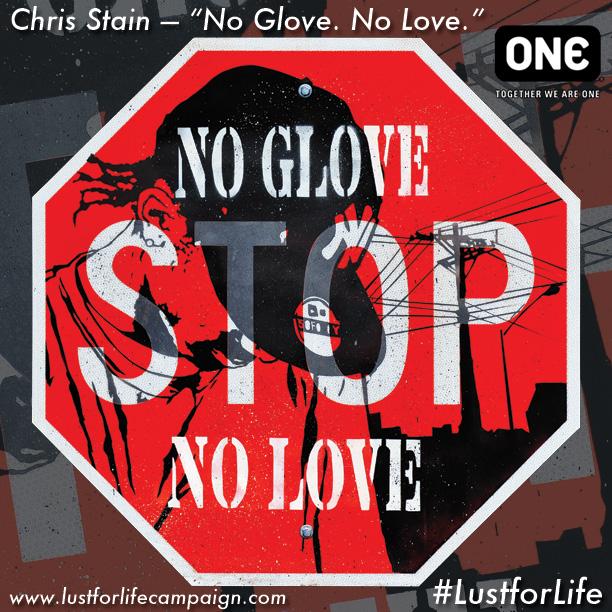 It's not advice that works for everyone. To be perfectly honest, it's not advice that works for most people. It doesn't always work for me.
I'm not monogamous. (I know, you're shocked. I'll let that sink in.) Currently, I don't even have any long-term relationship type partners. I have a couple of friends with benefits who live out of state, and another lover even farther away. Visits with any of them are infrequent.
The lover is a woman I've written about before (and whom I haven't seen in a year, but I'm hoping to soon). We don't use barriers for fucking with hands, and I can't remember the last time I used one for oral sex with anyone. When we fucked the same man, we insisted on a new condom every time he switched between us. He didn't understand why, but he didn't argue.
One friend with benefits is married/poly. He doesn't use condoms with his wife, does with everyone else. We still let each other know when we get STI screening (twice a year, for me)–condoms aren't always effective against all the things.
The other is a boy who hadn't had sex with anyone before me, and still hasn't with anyone else. The first time, and the next visit, we used condoms. A lot of them–it's not often I find someone willing to try to keep up with me when I'm in the mood for an all-weekend sex marathon. (Aside: this poor man, when he starts seeing someone not me…)
Before the following visit I asked if he wanted me to stock up on condoms. Neither of us was having condomless sex with anyone else. I hadn't been with anyone else, period, since months before my last STI panel. I use a copper IUD for birth control, and while any birth control method can fail, the IUD has effectiveness similar to tubal ligation; I don't really worry. And I like the mess of fluids, maybe partly because they're taboo. He didn't have a preference either way, so we decided to go without, at least until/unless one of us wanted to pick them back up again.
It's not as straightforward, for me, as being fluid bonded with this person/those two, not with anyone else. It's a topic that has to be revisited, fairly often, and I've definitely had partners (including my ex-spouse) bristle at the conversation. It's not what works for everyone, but it seems to be what works best for me.